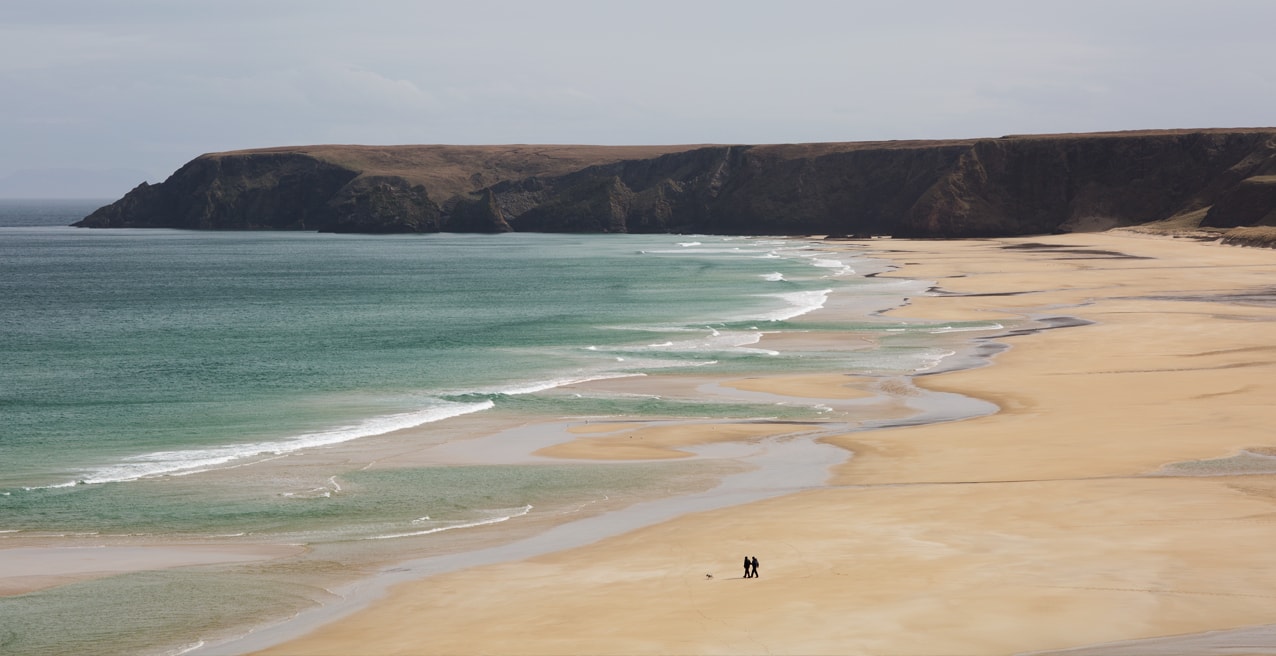 Timsgarry Byre is located on the Island of Lewis & Harris, and as most of the islands are land bridged you can take trips out so see the island as a whole.
Closest to Uig is Great Bernera where you can cross a bridge over the wild Atlantic to view the Iron Age House, the Time and Tide Bell or if you enjoy walking  there's a three and a half hour walk from Valasay to Tobson and Bosta.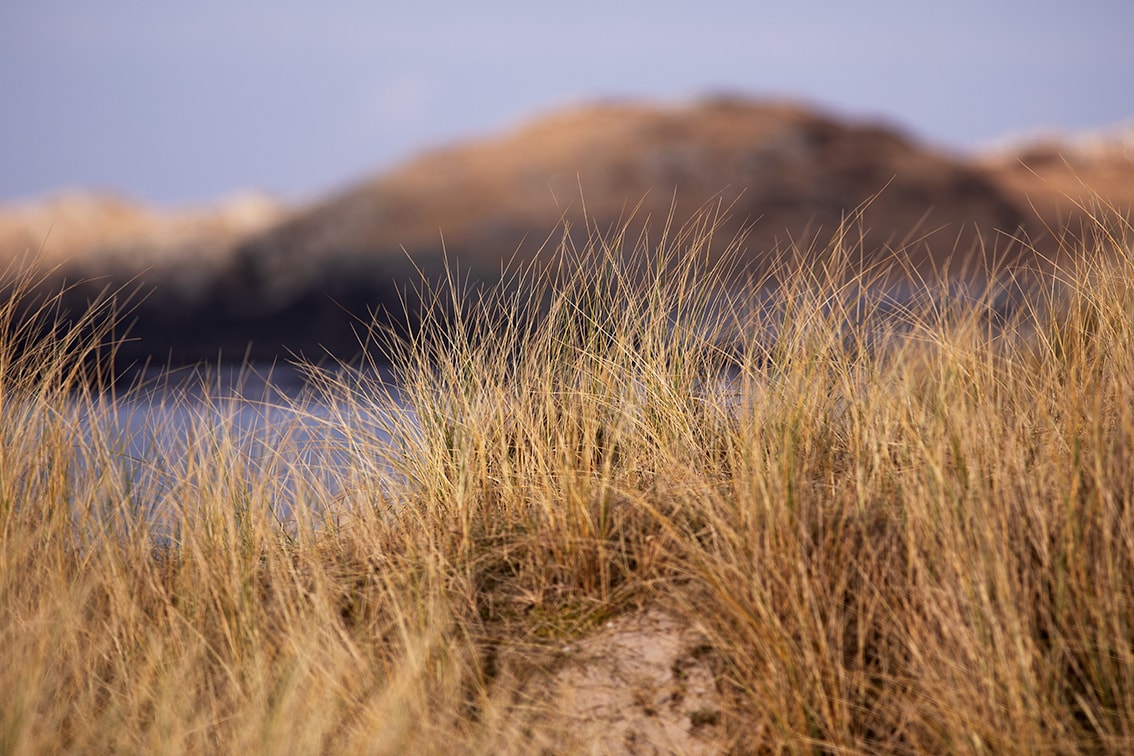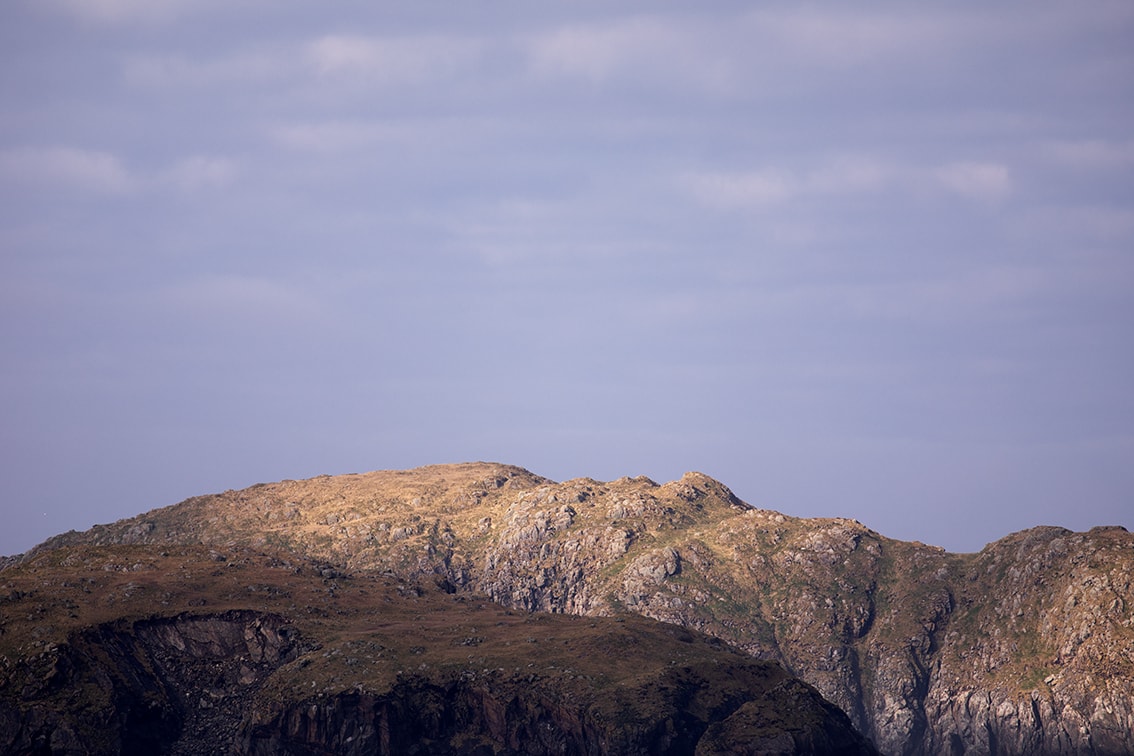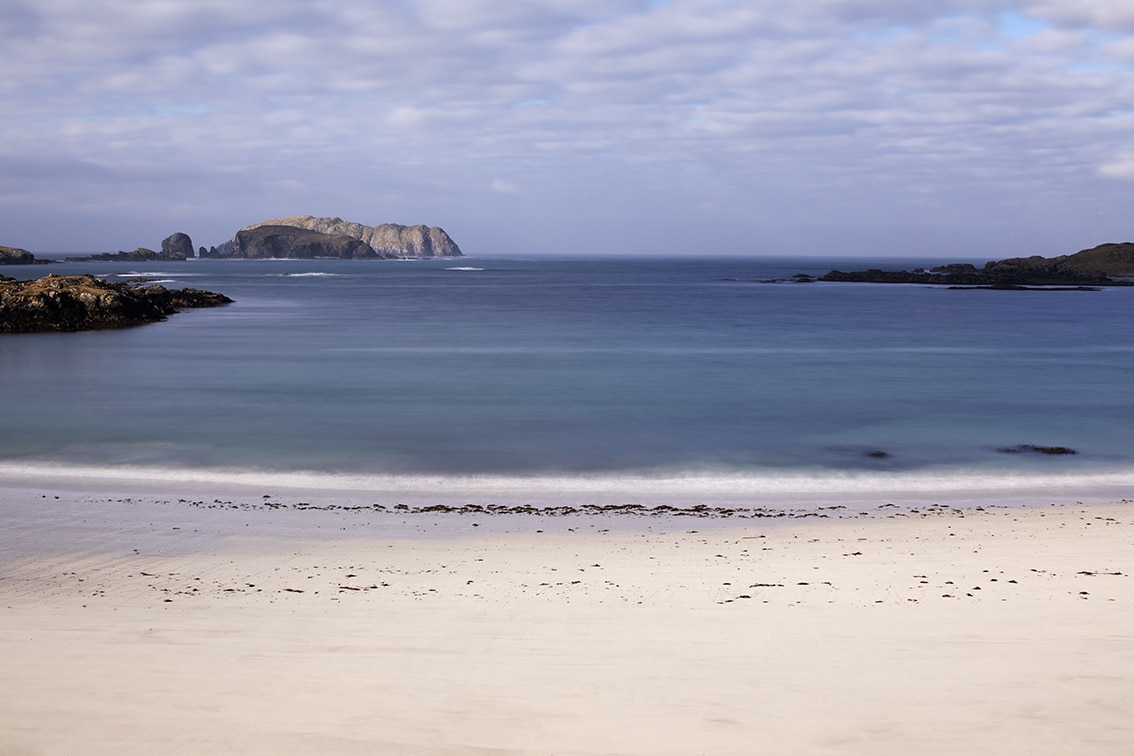 The Isle of Lewis & Harris has an incredible coast, with beautiful beaches on both the Atlantic and Minch sides of the island and is home to a dedicated community of surfers and wild swimmers. Uig itself has seventeen beaches in all, ranging from secret coves to the amazing Uig Bay, the latter just a short walk from Timsgarry Byre. They offer visitors a wide range of activities, for instance kayaking, surfing, kiting, or just exploring. Discover your own quiet cove and take a picnic.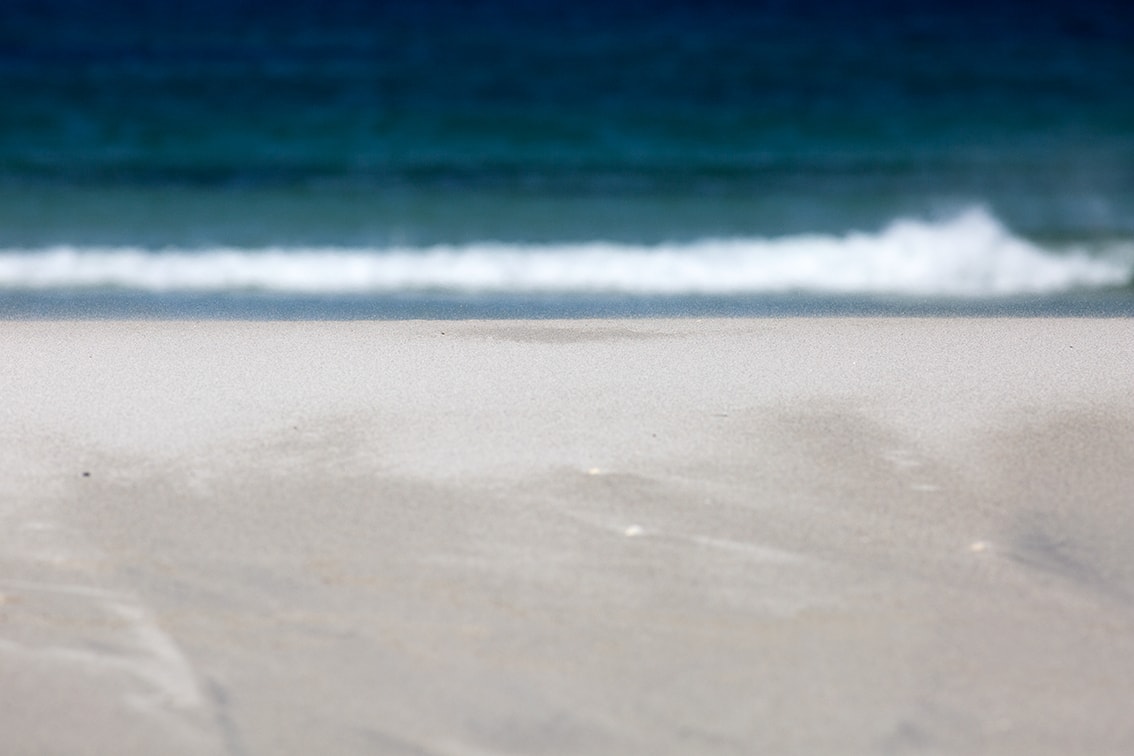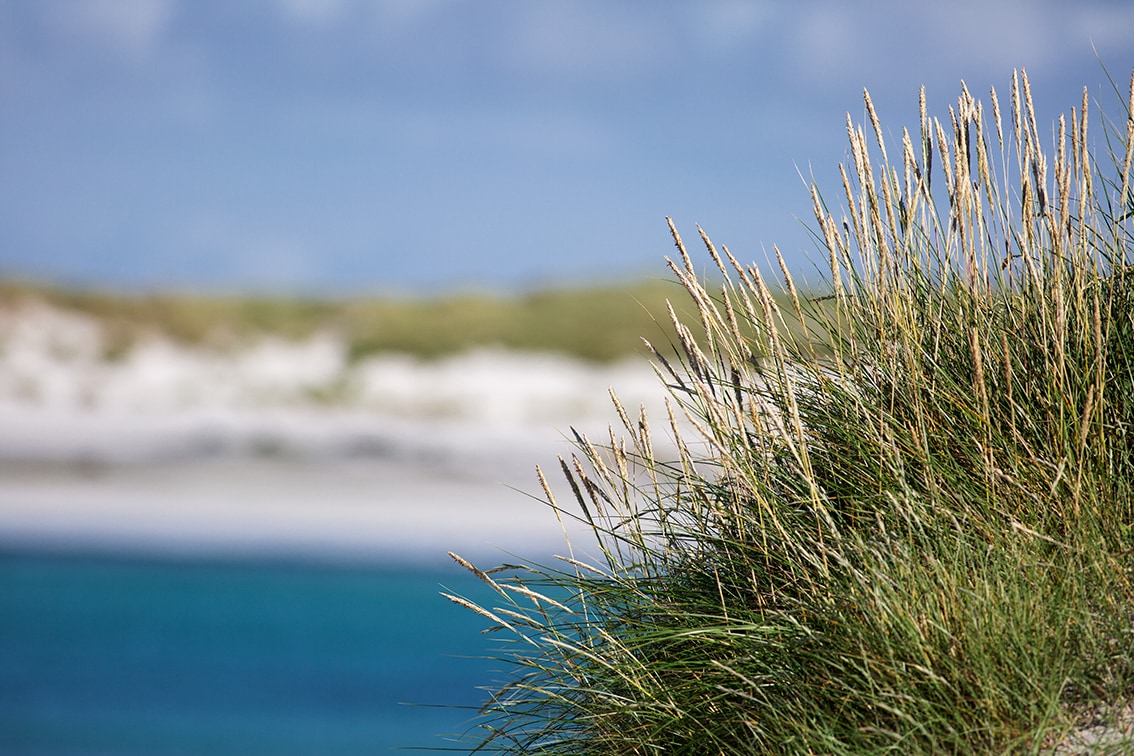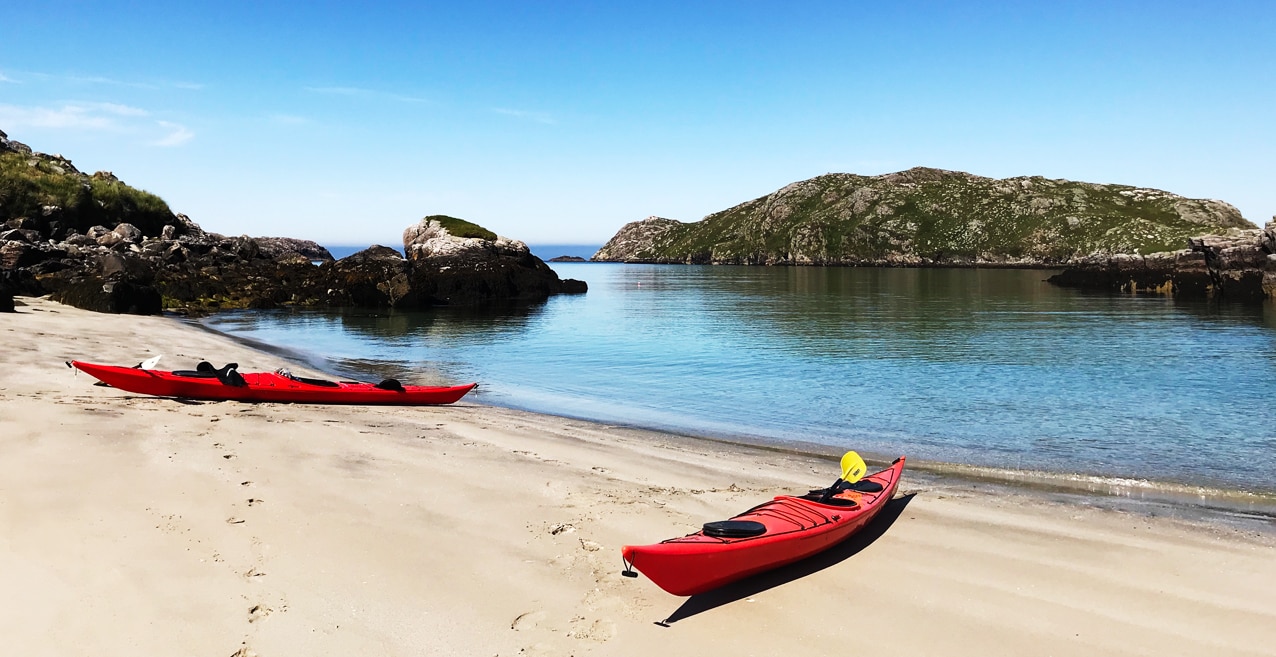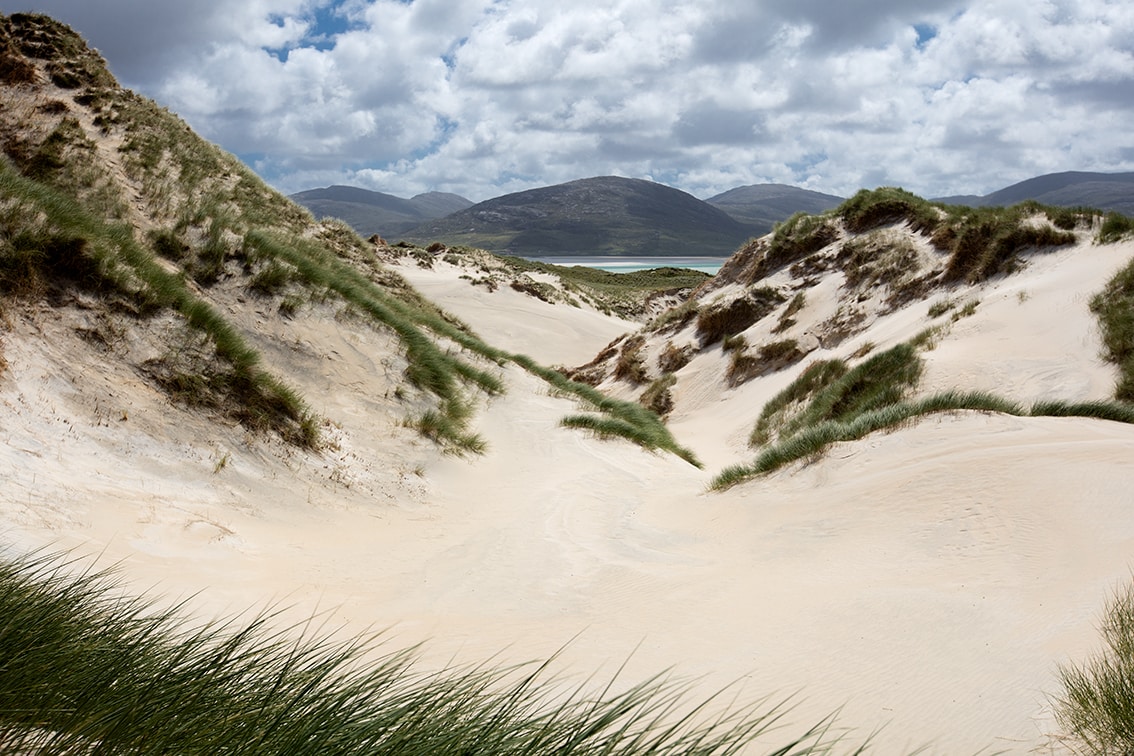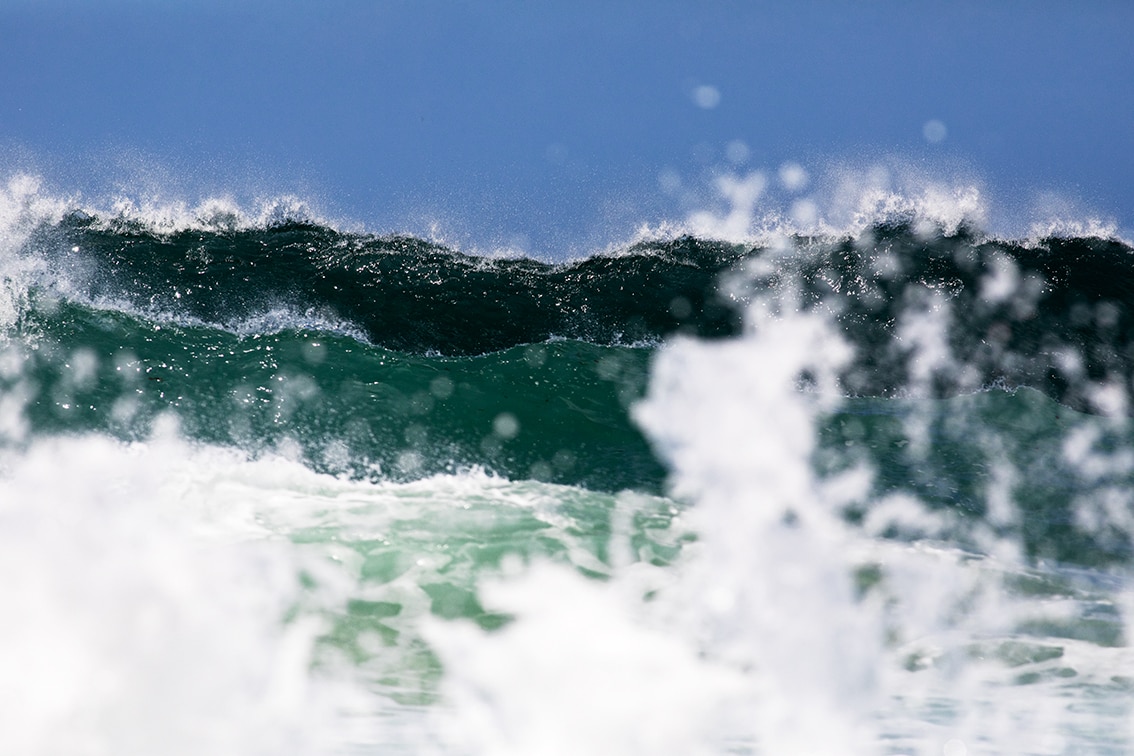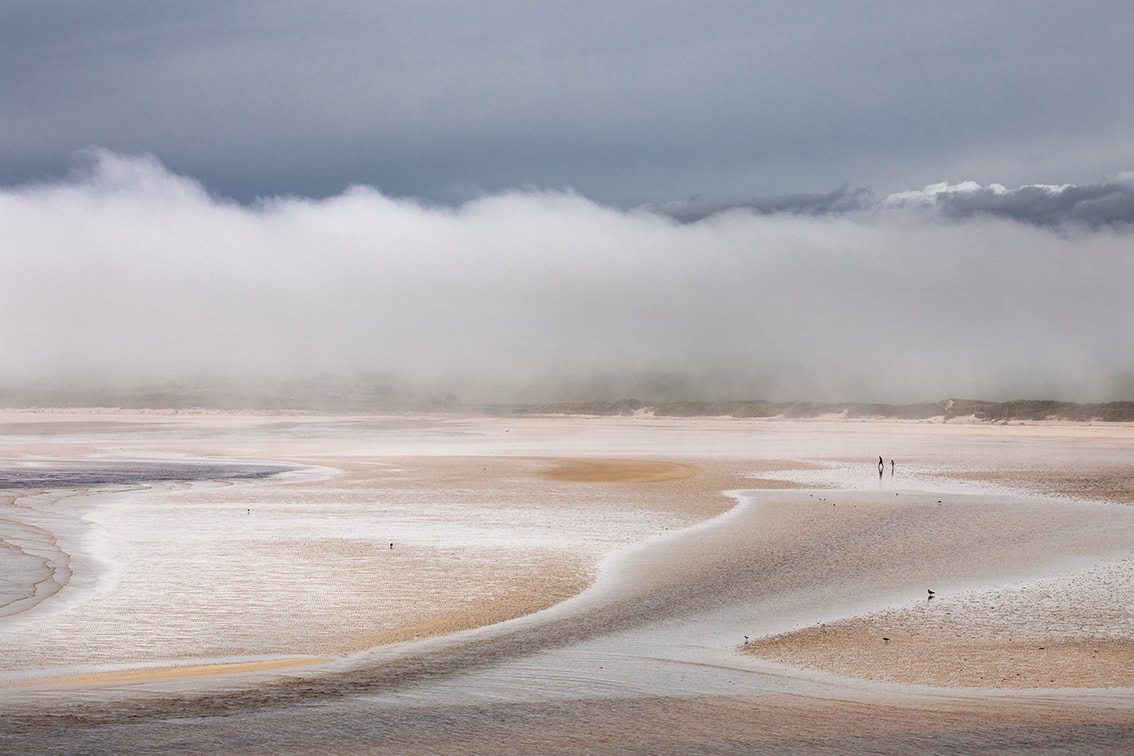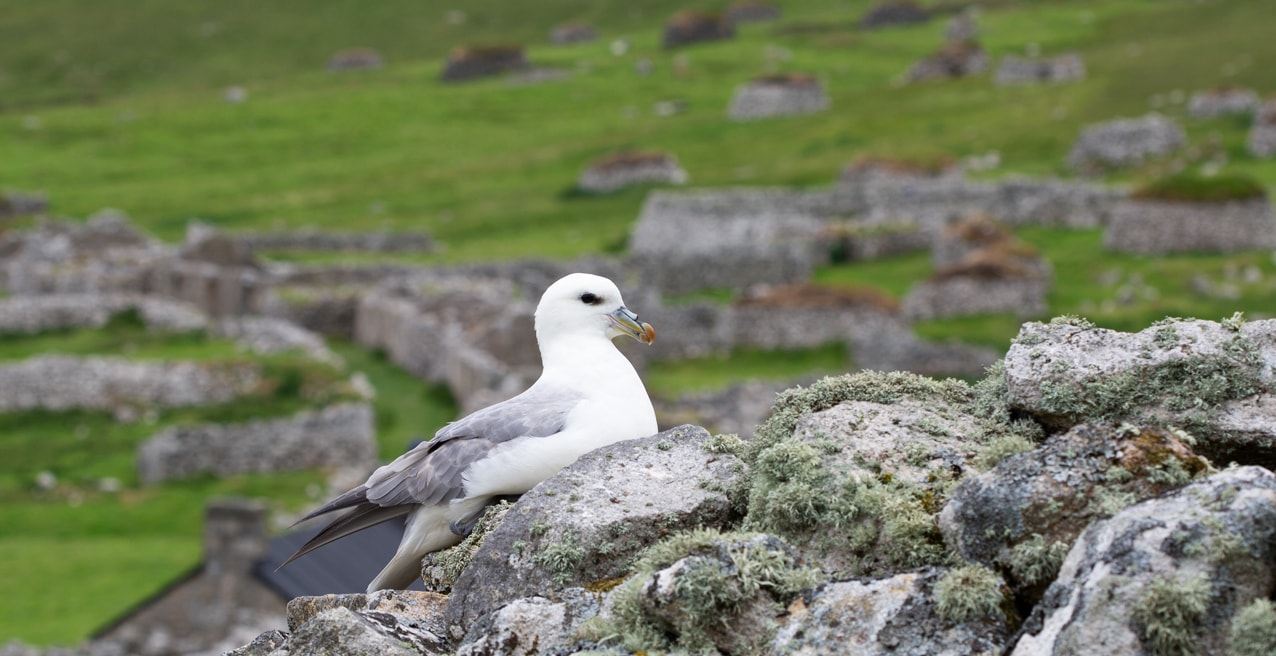 Several tour operators offer day trips during the summer months out to the islands of St Kilda. Desinated as a duel UNESCO World Heritage Site the islands of Hirta, Dun, Soay and Boreray are recognised as the most important seabird breeding areas in north-west. Sea Harris and Kilda Cruises operate from the Isle of Lewis & Harris out to St Kilda when the weather is suitable.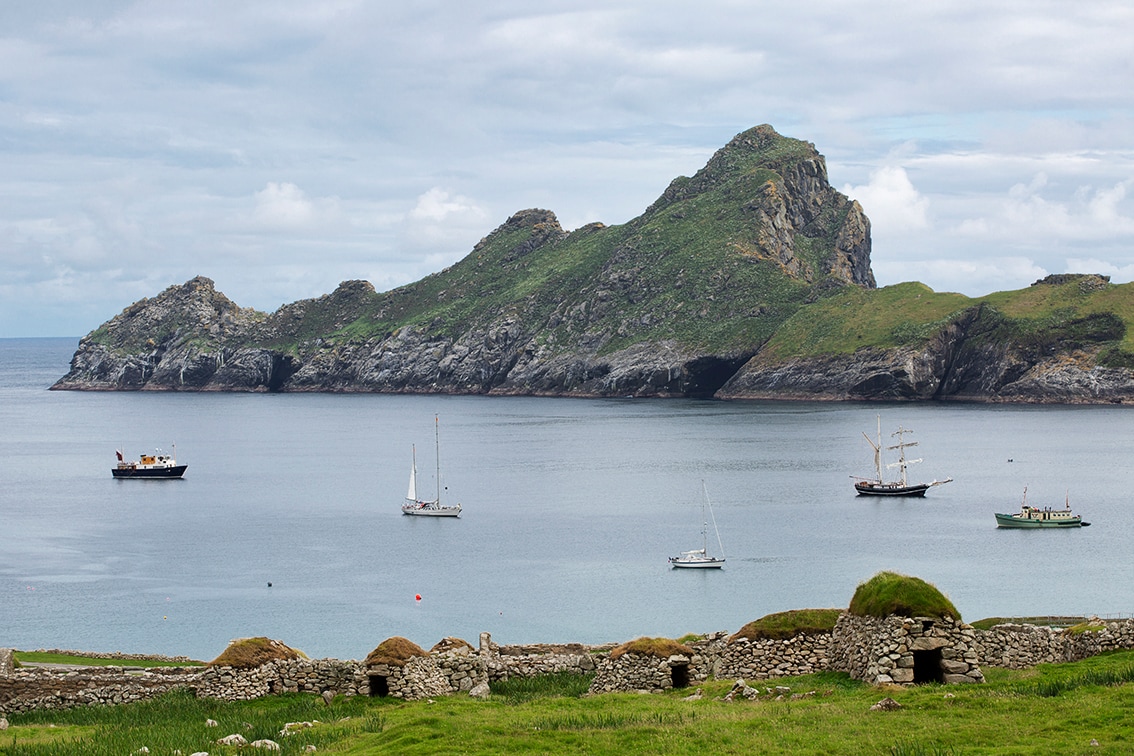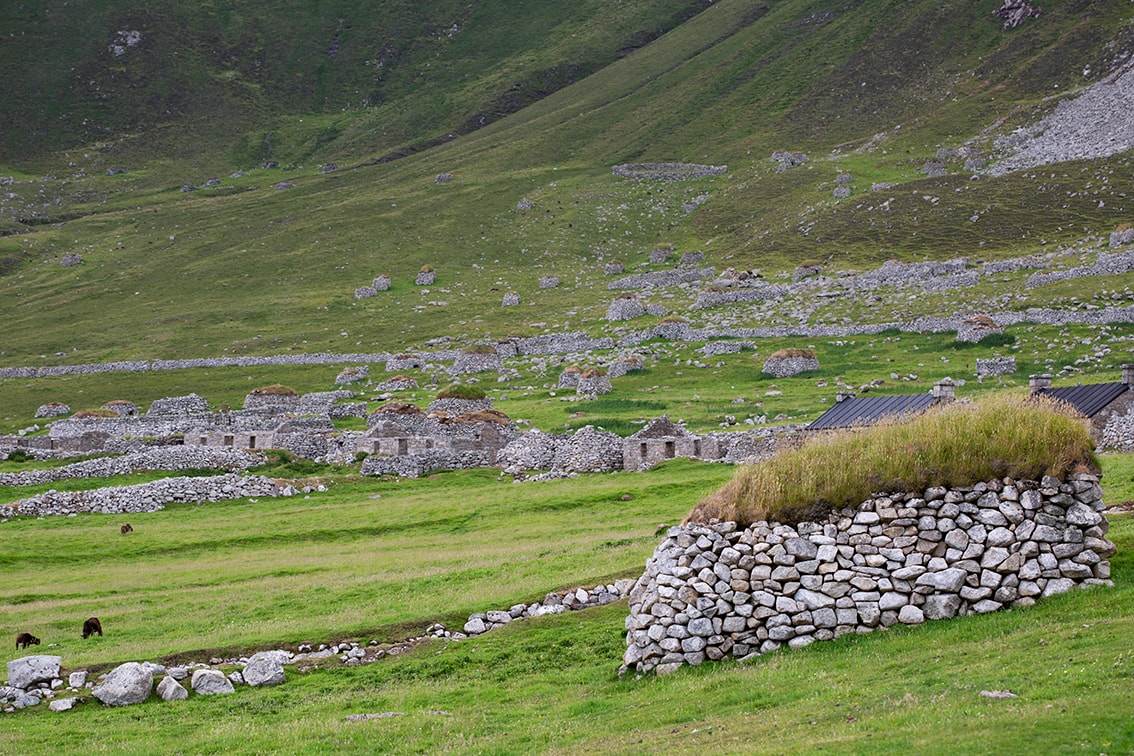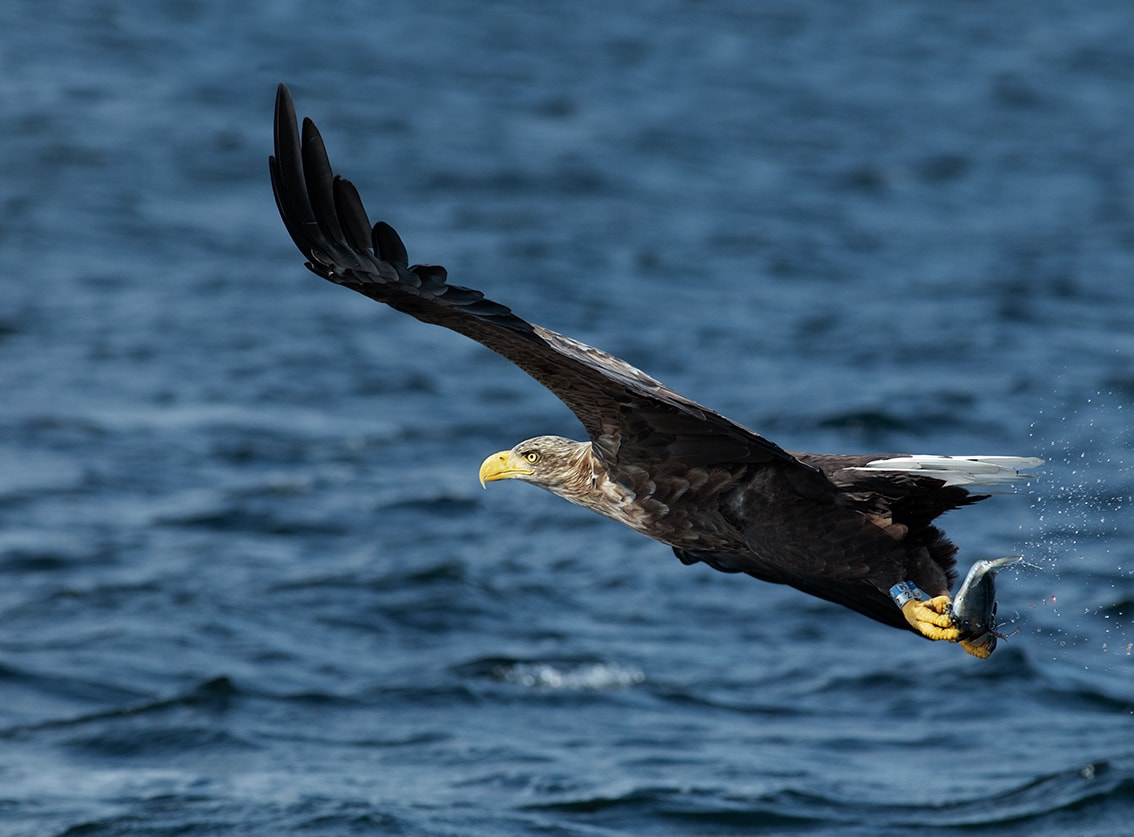 The Hebrides are a bird watchers paradise, you might hear the rare corncrake, top marks if you spot one! Golden eagles and sea eagles call Uig home and it isn't unusual to see these magnificent birds in aerial fights with the local crows from the Byre windows. There are quite a variety of birds of prey on Lewis including buzzards, merlins, peregrine falcons, kestrels, sparrow hawks, also two varieties of owls. Look for dippers, woodcocks, goldcrests, grouse, sometimes you might see red and black throated divers on the lochs. Red throated divers are common on many Uig lochs during the summer breeding season. Herons, shelducks and waders can be spotted feeding on the saltmarsh not far from Uig Lodge.
Head out on a sea safari, you have every chance of spotting Whales, Basking Sharks, even Sun Fish.
Wildlife is abundant if you keep a lookout you are likely to see Red Deer, Otters, Seals.  A lot of sheep and Highland Cows who sometimes take  a wander on the beach, even go for a paddle if the weather is hot.  Despite their appearance they are quite shy.
For more information on sealife have a look at the Hebridean Whale and Dolphin Trust website.
For the latest bird sightings in the Uig area have a look at Birdguide and Fat Birder.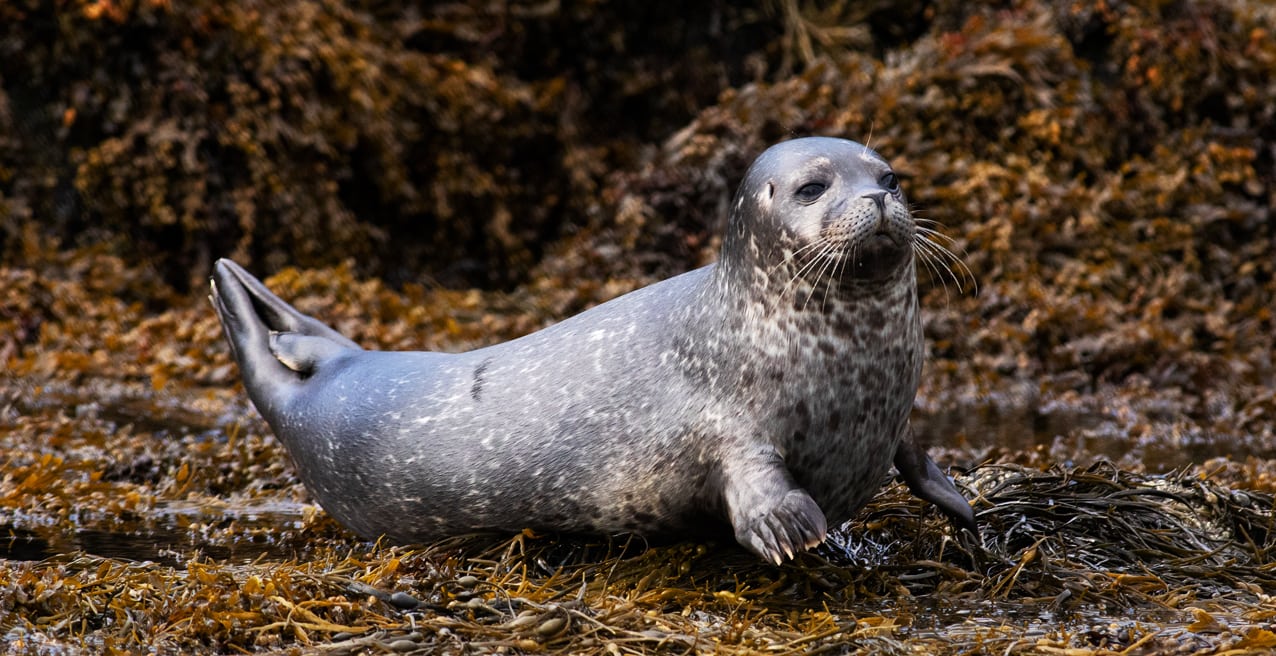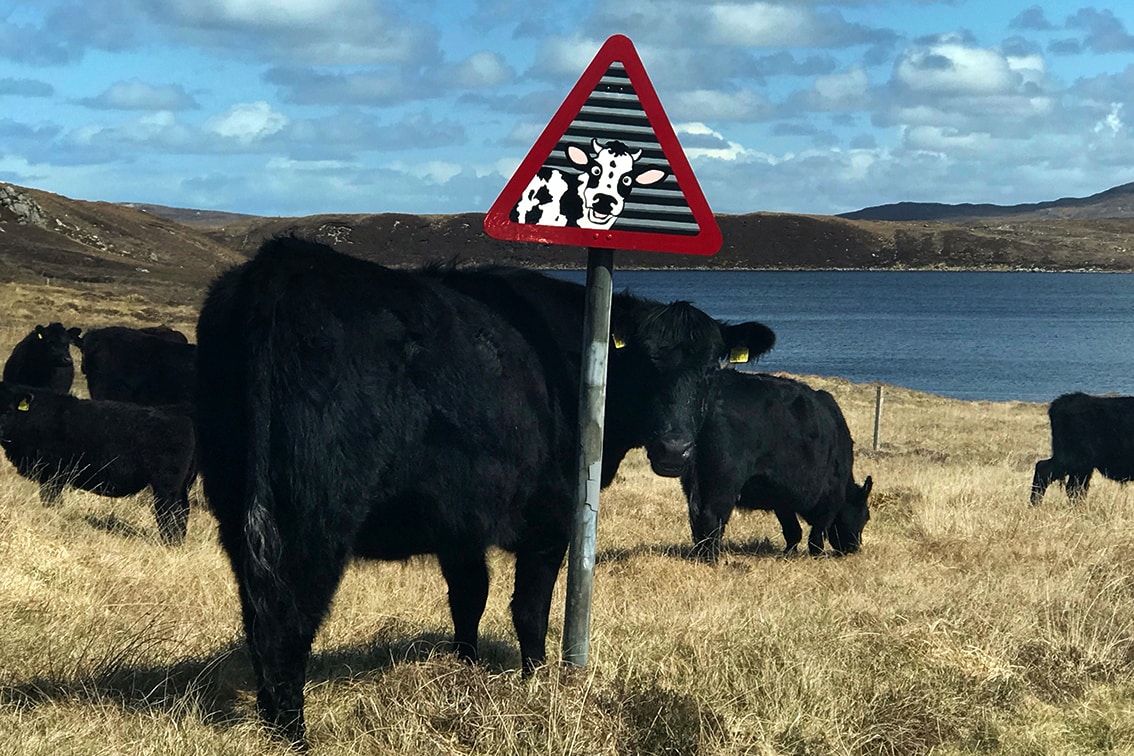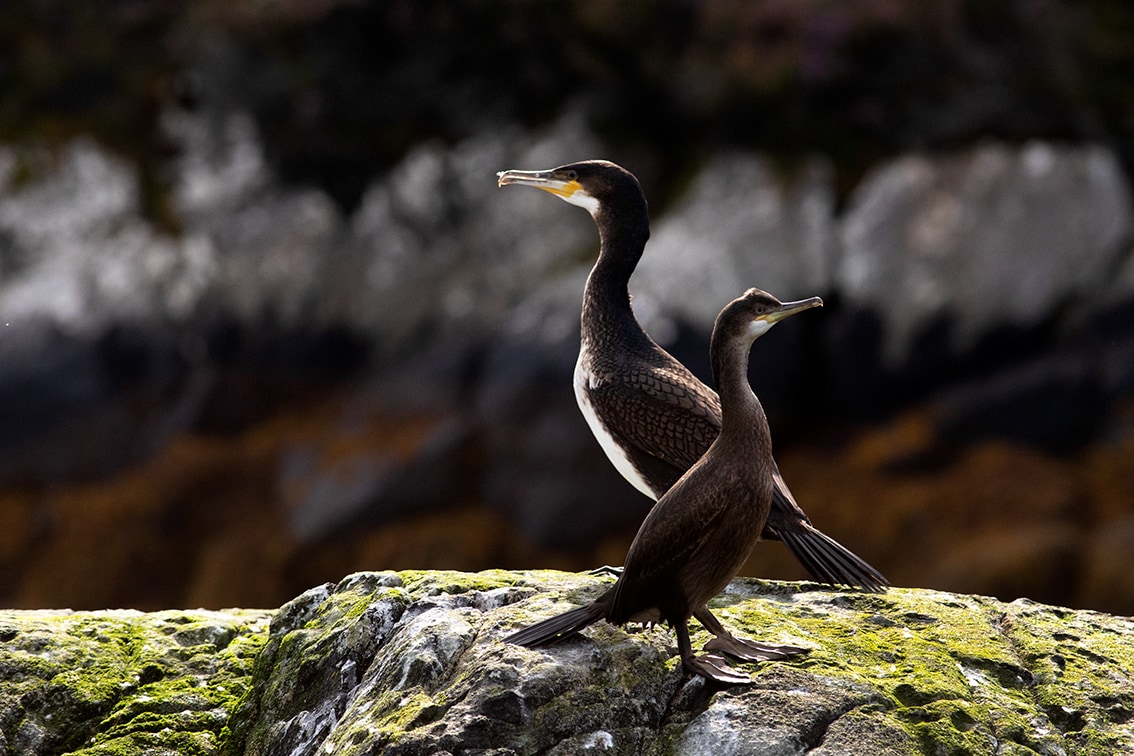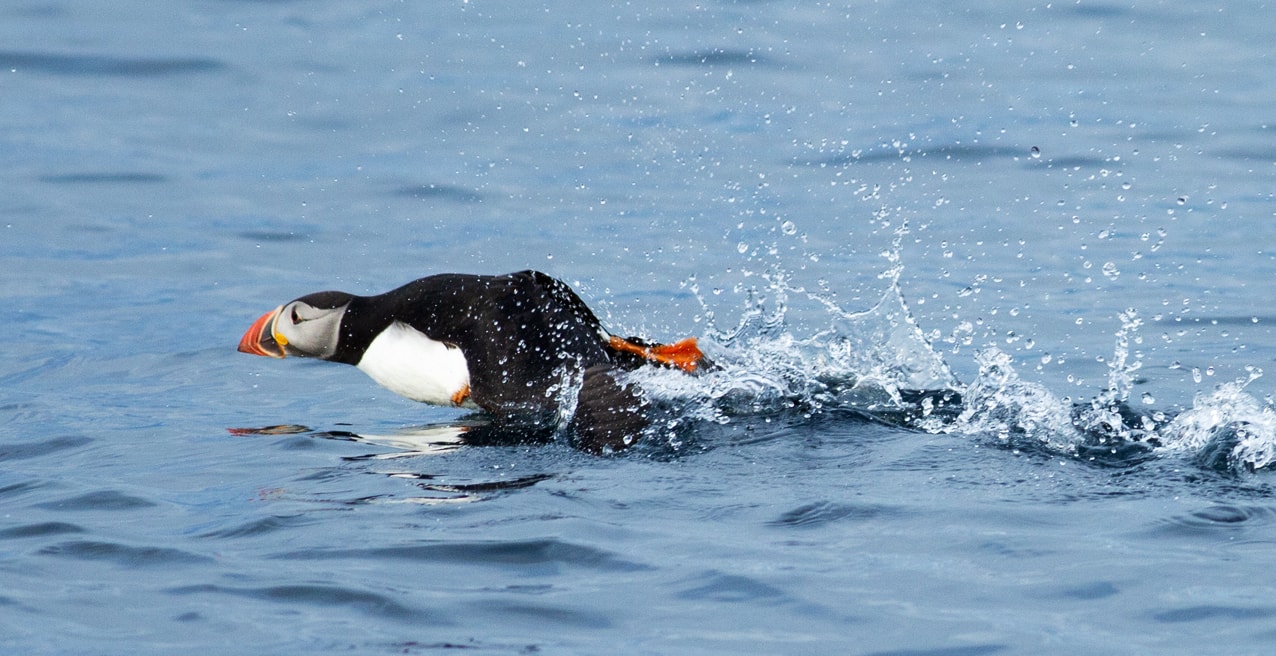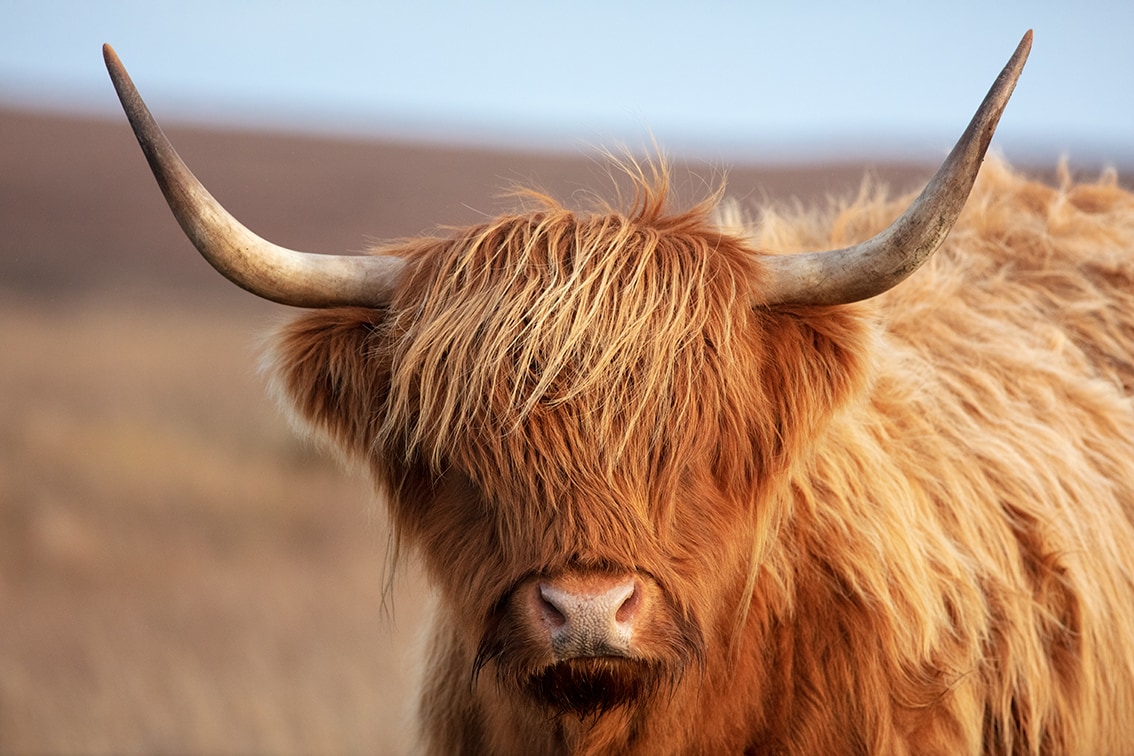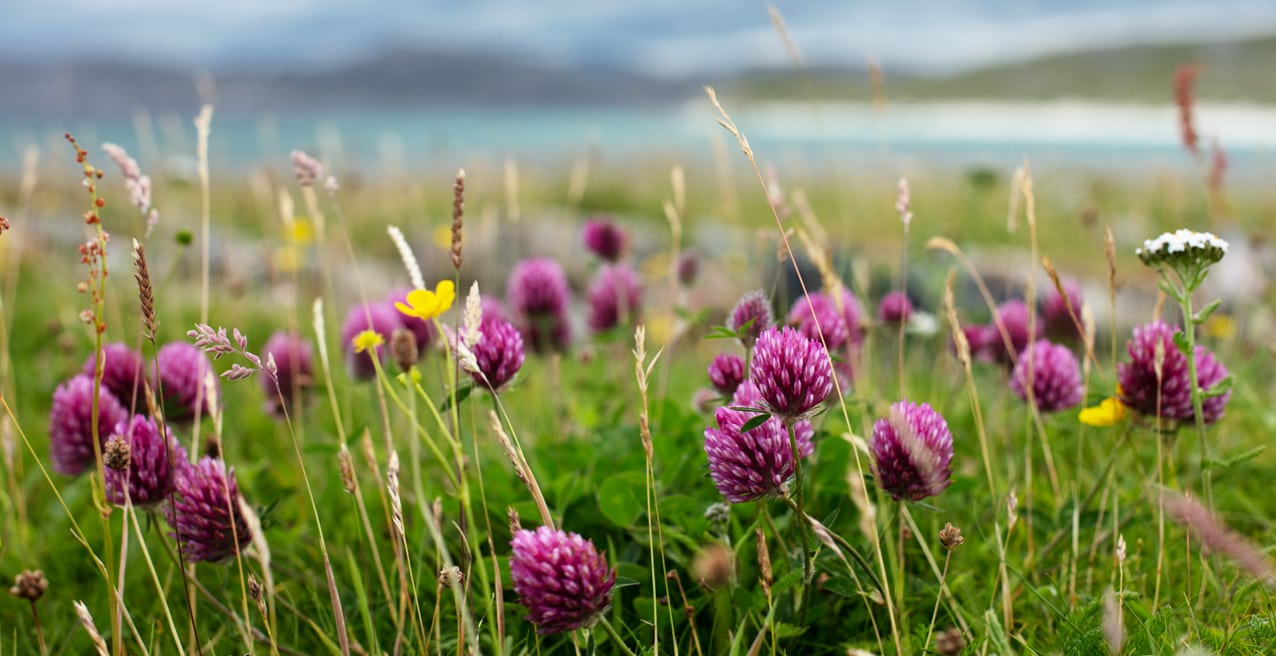 Machair is a Gaelic word meaning fertile low lying grassy plain. It refers to the carpets of wildflowers that bloom around the coastal areas of the Islands and is the name given to one of the rarest habitats in Europe and only occurs on exposed western coasts of Scotland and Ireland.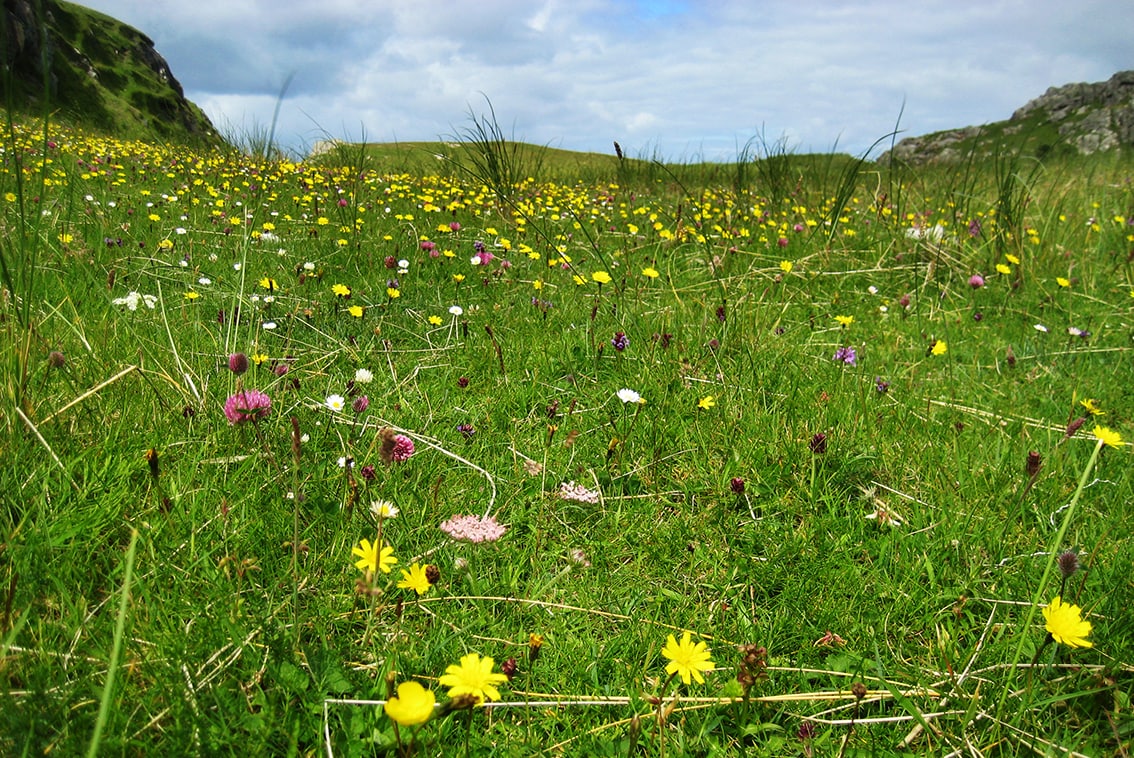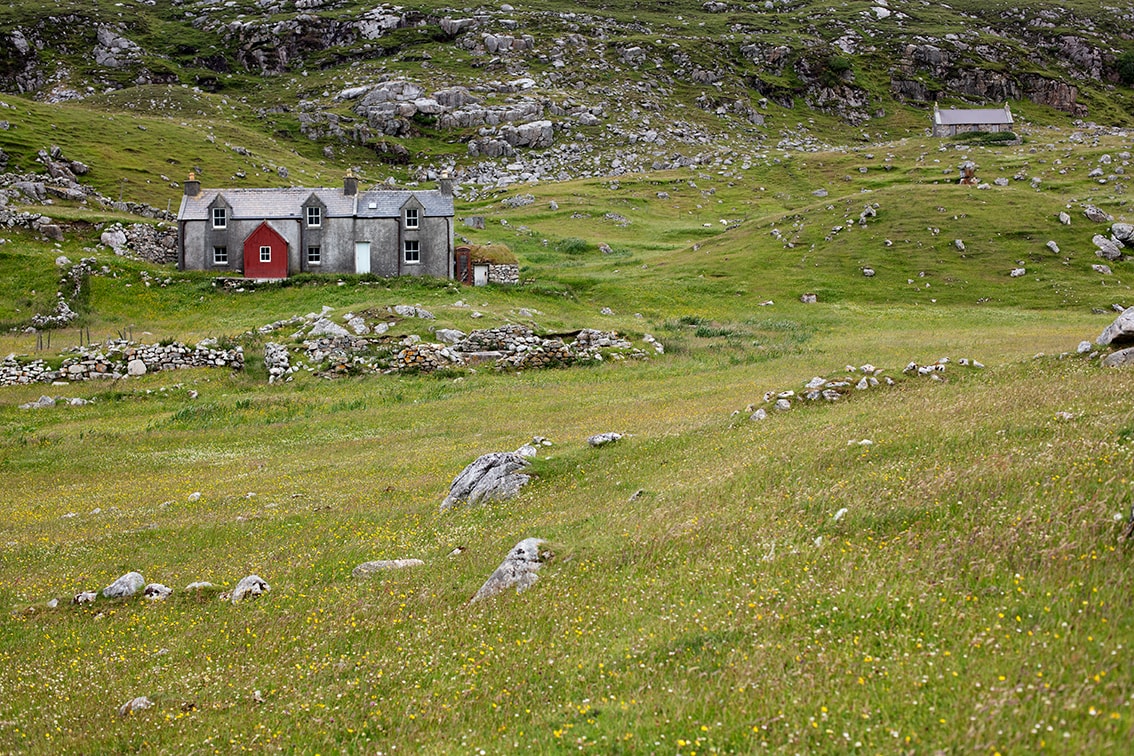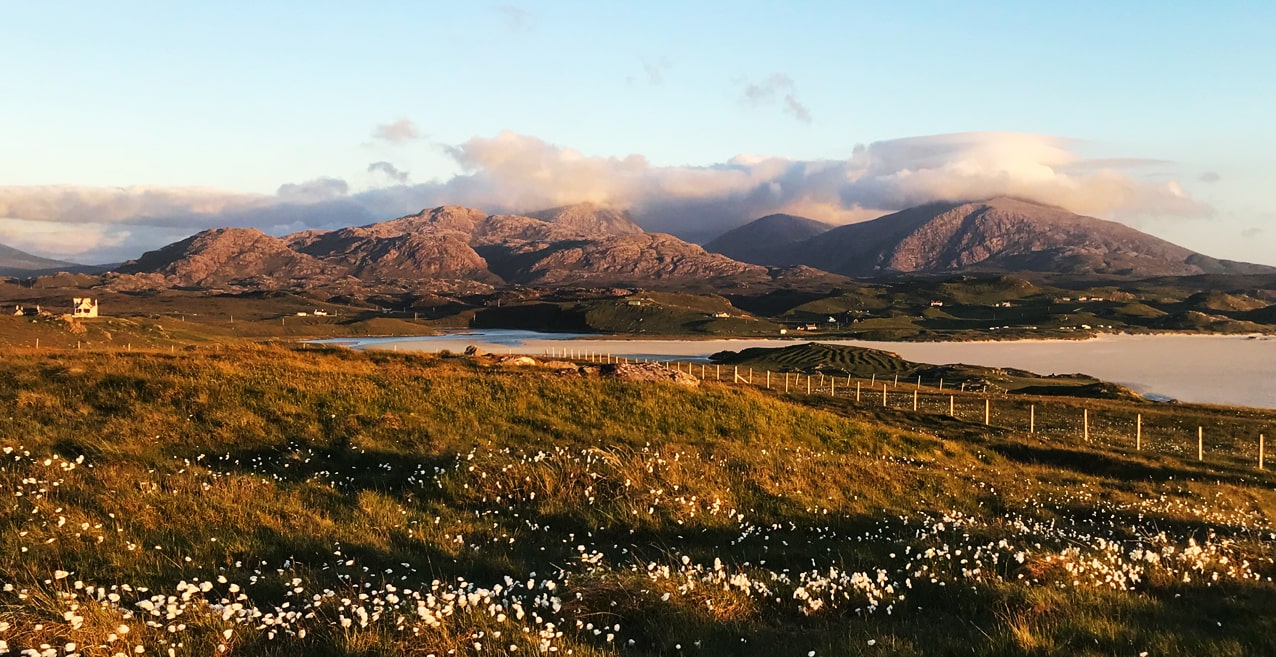 Lewis & Harris are the perfect place for exploring hill and moorland walks. Though the hills do not reach the heights of the mainland munros, there are stunning views, no paths and a lot more privacy. Pick the right hill and you can have the landscape entirely to yourself.