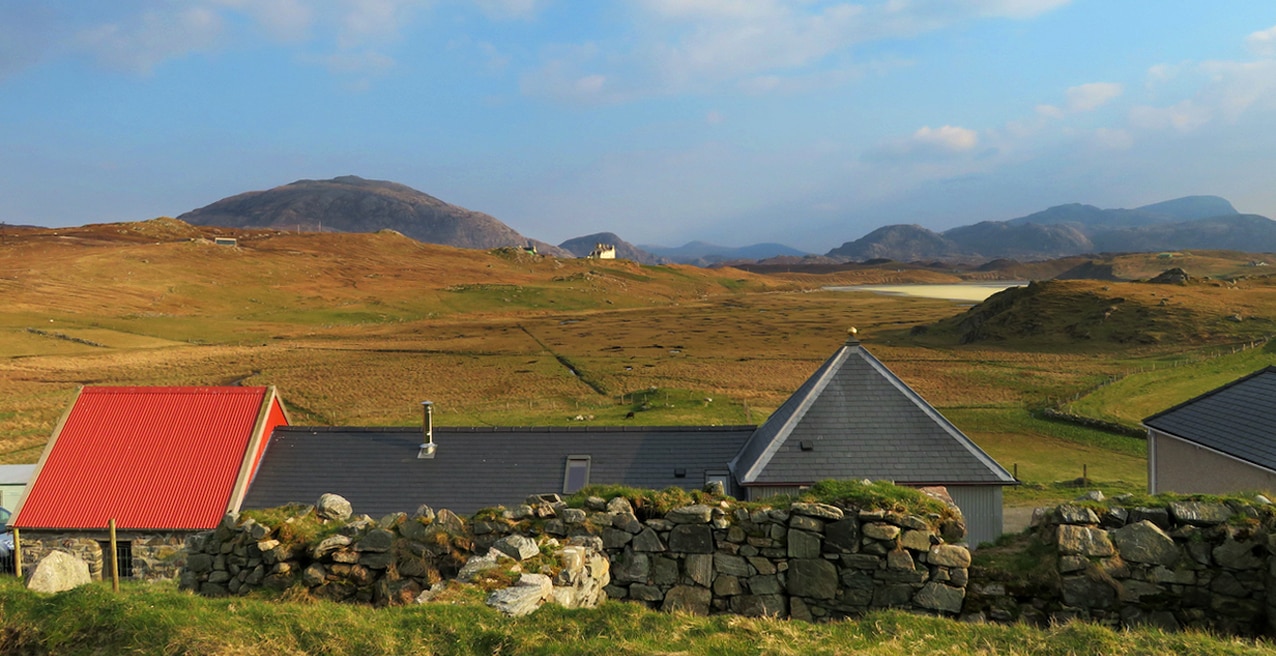 Timsgarry Byre is located in Uig, with hills and beaches on your doorstep. The Byre comes with two electric bikes which are perfect for exploring the local area. The bikes have 6 gears and run on 'pedal assist' whereby the electric motor reduces the effort needed to pedal. There are 3 levels of assistance and on maximum assist, you really aren't putting in much effort on the flat and not so much going up a hill slowly in a low gear. The battery range is heavily dependent on the level of assistance you select but at maximum, you could cycle to the far end of Uig and back on a full charge.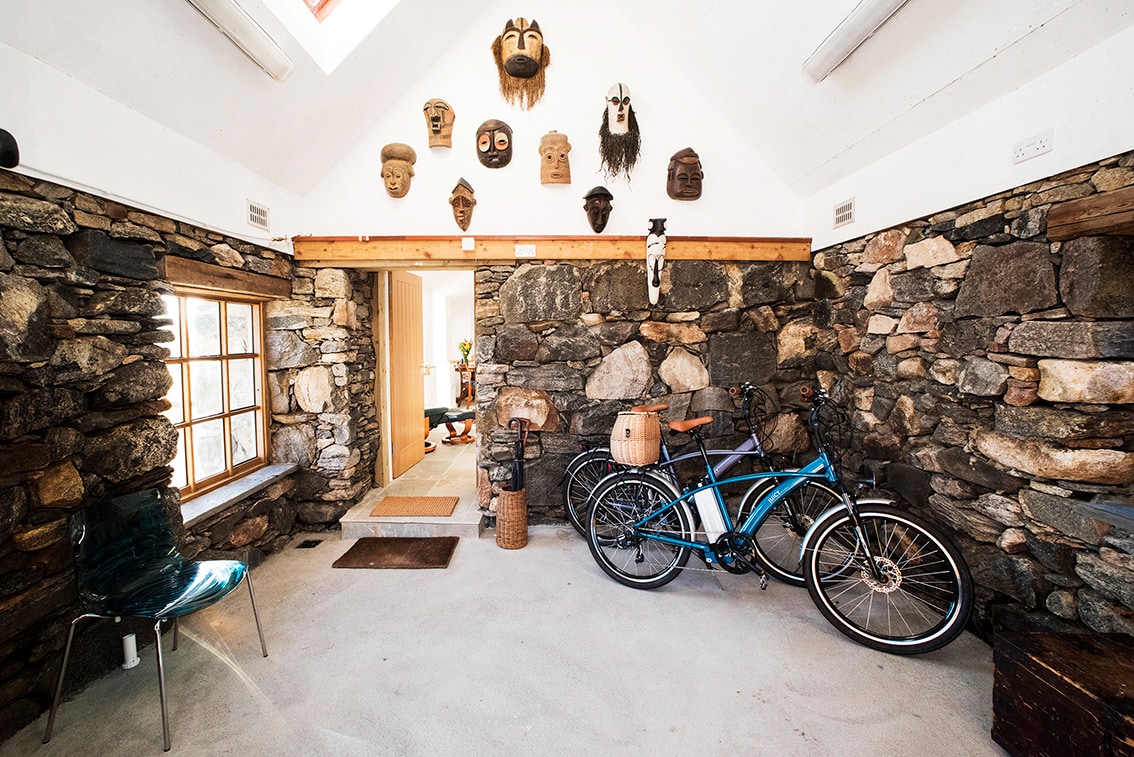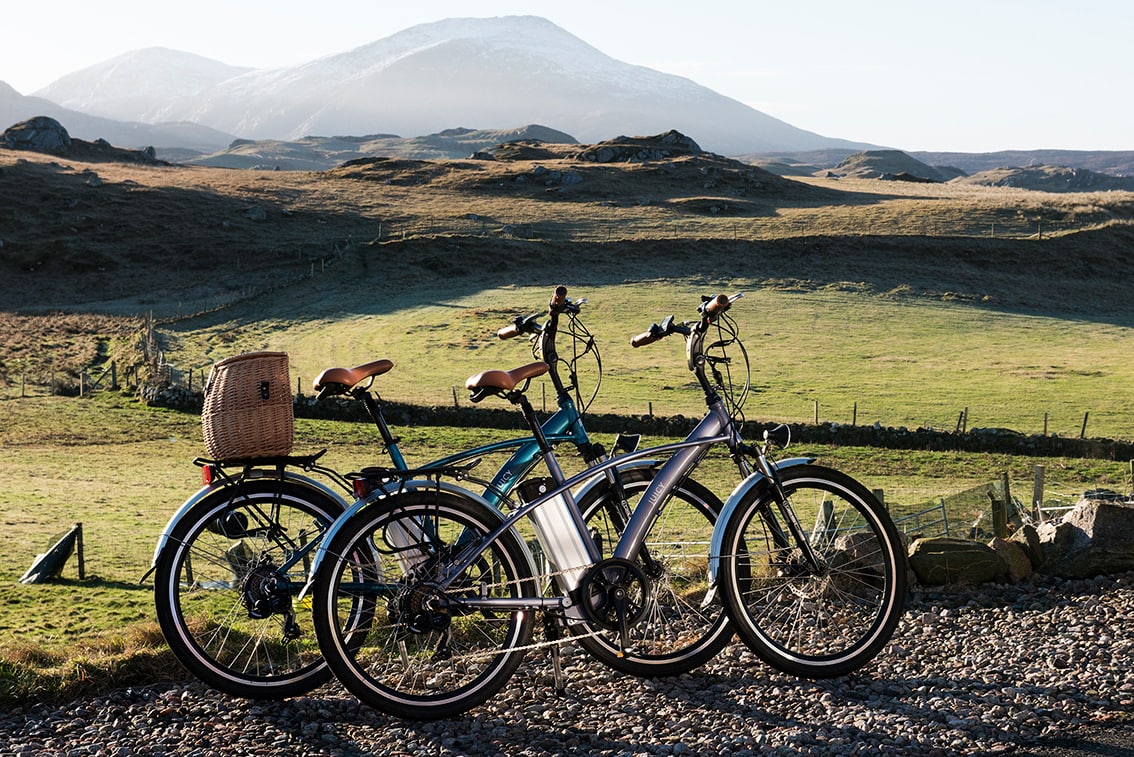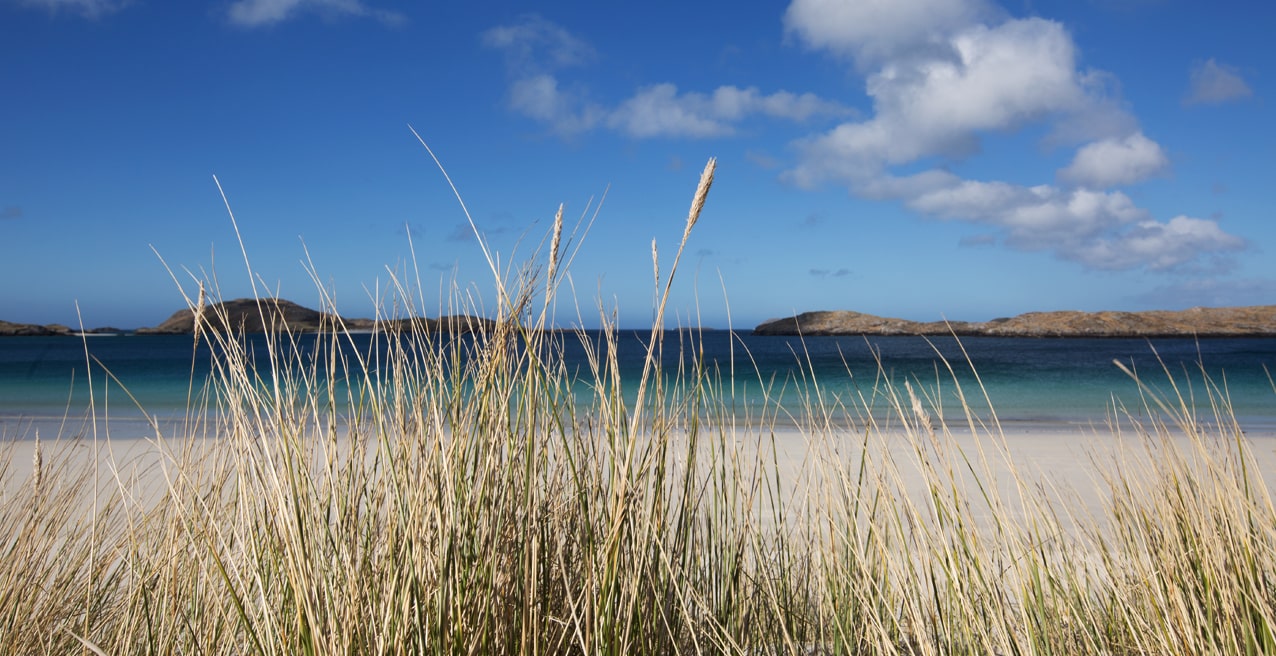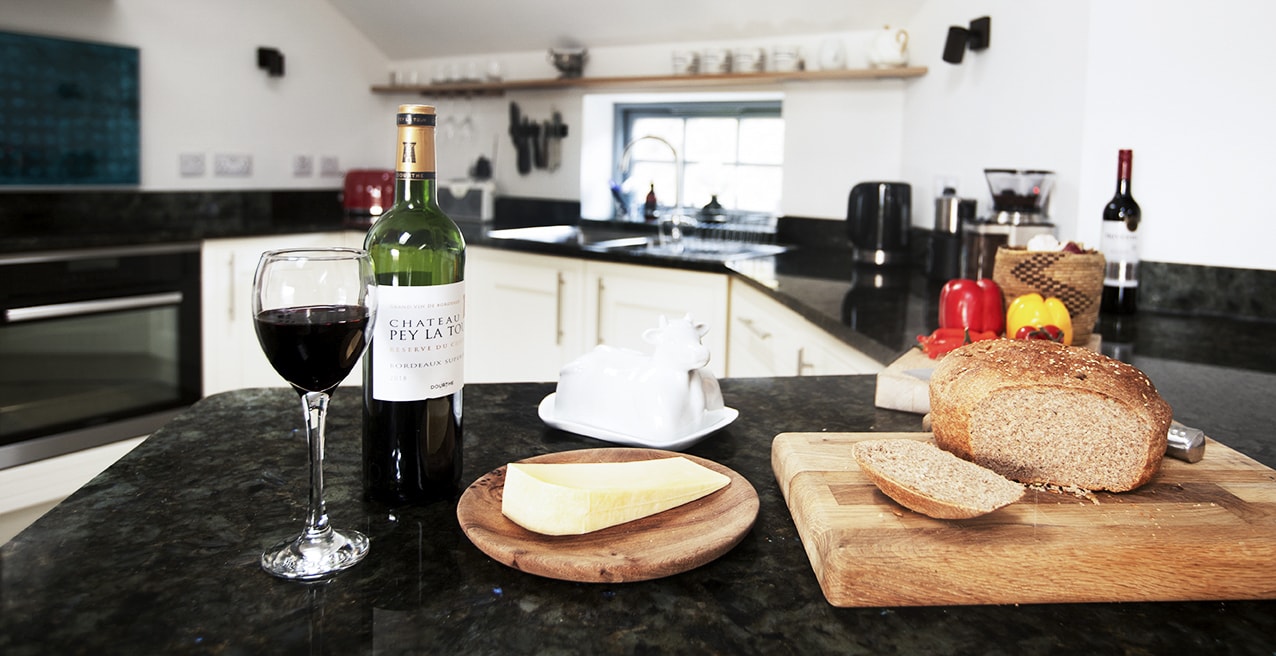 There are three local restaurants and cafes open in the summer in the Uig Area. It is best to enquire and book beforehand.
Uig Sands Restaurant
Within walking distance of Timsgarry Byre, special occasion dinners.
Uig Community Centre Cafe
Within walking distance of Timsgarry Byre, serving fabulous home baking and light lunches.
The Edge Cafe at Aird Uig
Serving home cooking and baking. Phone Fiona on 07977883215 for opening times and to book an evening meal.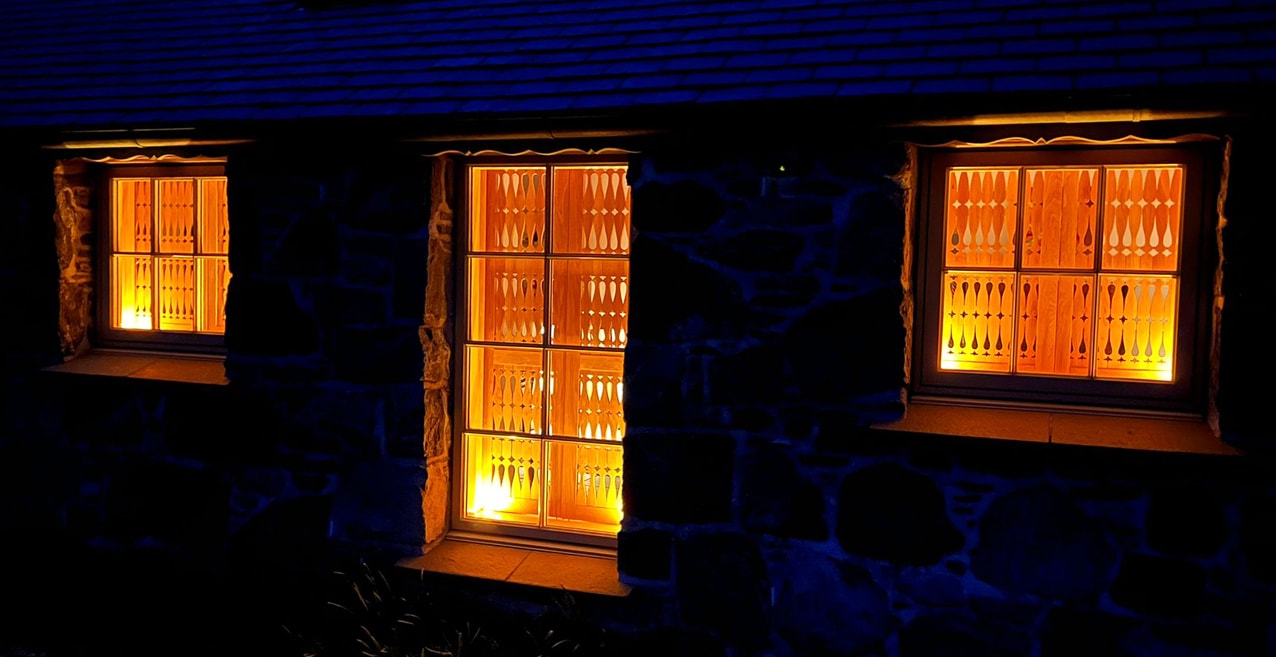 Your shopping needs are catered for in the Uig Community Shop which is within walking distance of Timsgarry Byre. Owned and run by the community, the shop stocks pretty much everything you might need for your holiday as well as offering a laundry service, petrol and diesel, and an ATM.
You can pre-order all your food and supplies for delivery – phone shop for details 01851 672444
Uig Lodge for smoked salmon. Pre-order and collect. Tel: 01851 672396
Apex Arts and Craft Centre at The Edge Cafe, Aird Uig
The next closest shops are 35 miles away in Stornoway, which has supermarkets, chemists, newsagents, etc... Please be aware that the vast majority of island shops will be closed on Sunday.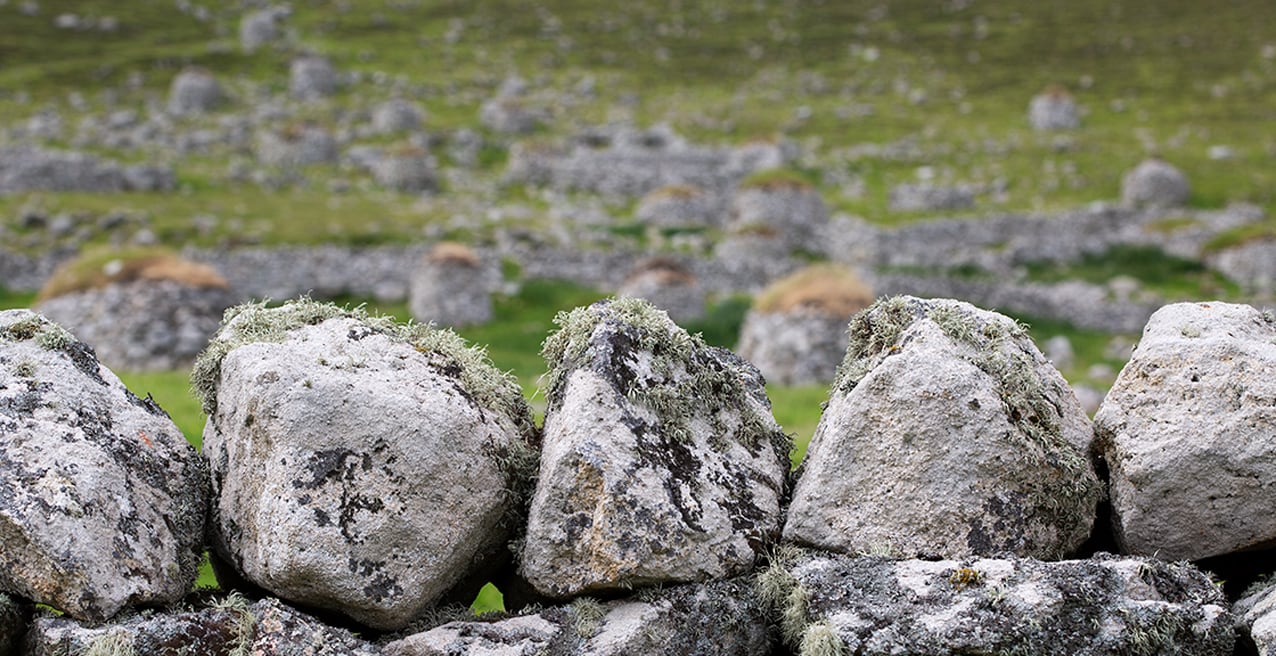 Based in Uig Community Centre, run by volunteers, it's a treasure trove of information about the local history, genealogy and archaeology.  Great, if sometimes a bit historical, website www.ceuig.co.uk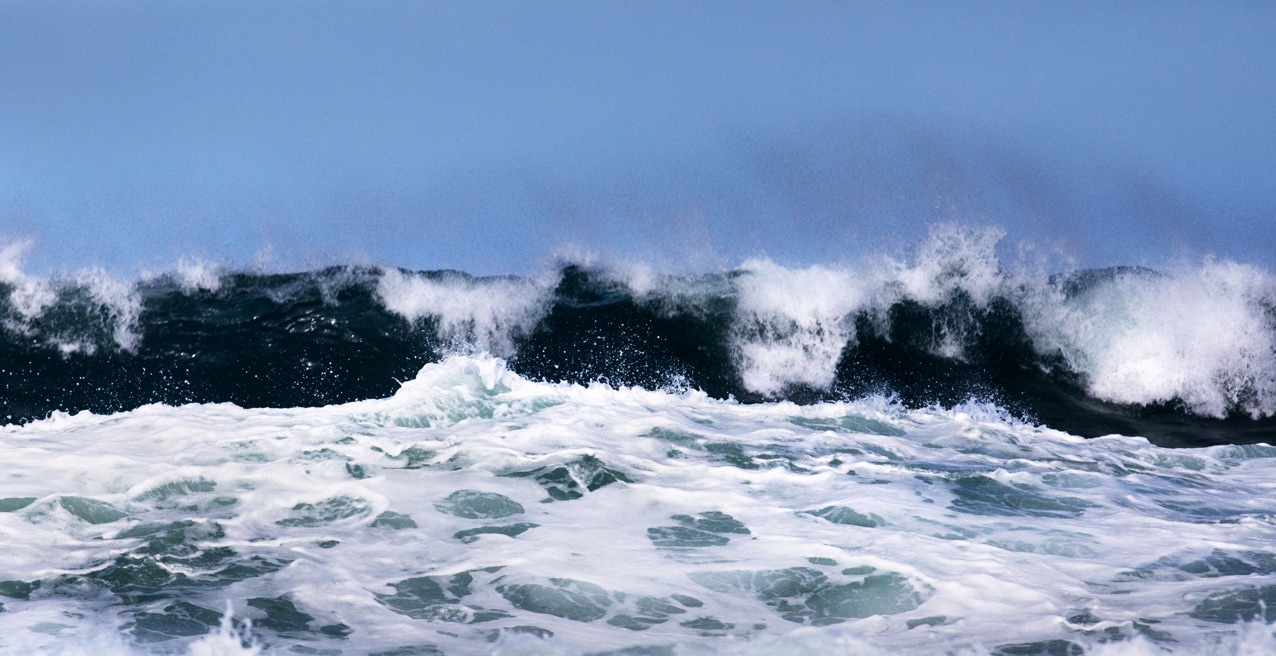 Based at Miavaig, a couple of miles from Timsgarry Byre, Seatrek offer boat trips around the shores and near offshore islands of Uig. Visit www.seatrek.co.uk