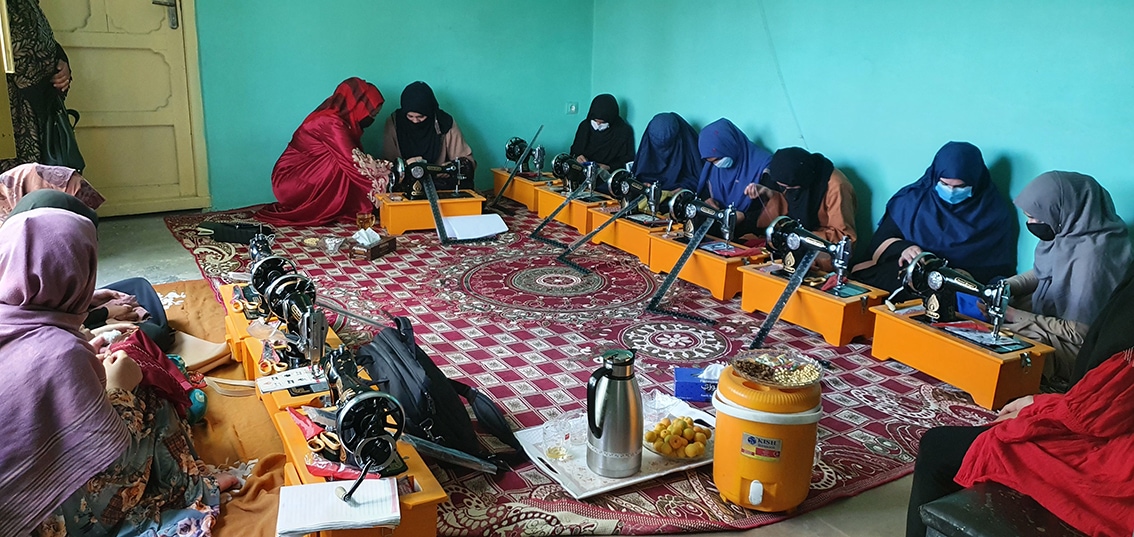 Run by John and Lorna Norgrove, the owners of Timsgarry Byre, LNF continues the work of their daughter who worked in development in Peru, Laos, and then Afghanistan. In 2010, she was kidnapped by the Taliban and was killed in a botched rescue attempt by US special forces.
In thirteen years we have sent over 2.5 million pounds to Afghanistan.
Currently we sponsor 180 women students at college and university including 90 studying to become doctors.
Most of the income from Timsgarry Byre is donated to LNF where it offsets the overhead costs. We do this so that we can tell potential donors that every pound they donate gets to Afghanistan and, hopefully, lever further money to support those who, since birth, have never known peace and who live in the poorest country in the world outside Africa. Currently we are investigating the possibility of bringing a small proportion of our current medical scholarship students to the UK.